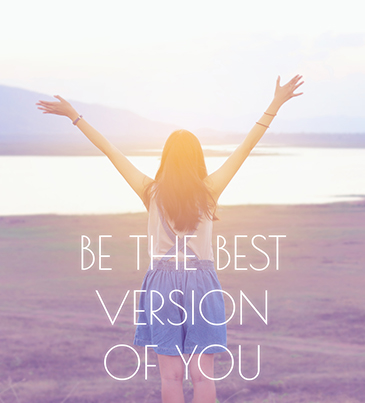 Who is Coaching for?
It is for any of you having to adapt to the natural hurdles of life. You might be at a crossroad in your career, about to get married or going through a divorce. It could be that you've become a parent or that you've entered the realm of entrepreneurship. You could just be lost and unsure where to begin to get back "on track". We go through so many phases in life and "things" that served us in one may not serve us in another. Sometimes, we need to pause and take a look at our inner worlds so we can start moving forward.
Coaching is for you if…
You're starting a new and exciting chapter in your life.
You're going through difficult and mostly negative change.
You feel stuck and trapped by your circumstances.
You have a goal (or many) you want to reach.
My Niches
I am an Executive and Wellness Coach. I work with Executives and teams within organizations as well as mothers, parents and teenagers.
My Programmes
I offer one on one coaching sessions for both men and women looking to gain self-awareness, understanding, become their better selves and live a life of purpose. I also offer customized workshops for my niches, namely, executives, teams within organizations, mothers, parents and teenagers. All face to face sessions and workshops are held across Cairo while online sessions are offered for clients globally.
About Me
Embarking on self-discovery journeys with individuals and groups is what makes my soul happy!
I hold a Bachelors in Psychology, am a Certified Professional Co-Active Coach (CPCC) from the Coaching Training Institute (CTI) and an Accredited Certified Coach (ACC) by the International Coaching Federation (ICF).
I offer one to one sessions and work with you on unfolding your life purpose, creating the space for you to honor your values and continuously make room for new perspectives in your life. I can promise that each session will evoke transformation and enable you to tap into the resources and creativity you already possess.  I craft workshops that cater to mothers, parents, teenagers but also executives and teams within organizations.
What my clients say
Alia Zayda
I attended Karine's Be Fulfilled workshop and it was really eye-opening and beneficial. Karine is a passionate and knowledgeable coach who is great at getting people to look within themselves to find the answers that they are looking for and really need to find. I would highly recommend her workshops and one on one sessions to anyone who wants to improve his/her quality of life.
Hala Said
I really enjoyed the Mama Wellness Coaching Series with Karine. As a new mom, getting to hear from other mom about their experiences and having Karine guide us through identifying out values, priorities and goals as mother and individuals was an enriching and enlightening experience. Thank you Karine!
Tai Torky
The "Be Fulfilled" workshop gave me an opportunity to truly reflect on my life's direction and purpose. I felt motivated to reignite my personal goals and ambitions. The activities were fun and informative, and helped me prioritize my values and well-being. Karine's technique is engaging and uplifting; her positive energy is infectious.
Carine Haddad
Great interactive workshop with a lively coach! I enjoyed every minute of it. It's eye opening and impressive to see how love, respect and kindness work better than asserting power and punishment. When I applied my learnings, I saw an instant change in my child's behaviour and lowered my stress level. Simply magical! It will change your perception of parenting and improve your relationship with your child. Thank you Karine for making me a better parent!
Locations
I do one to one sessions and workshops at multiple locations in Cairo in Zamalek and Sheikh Zayed. I also do sessions over the phone.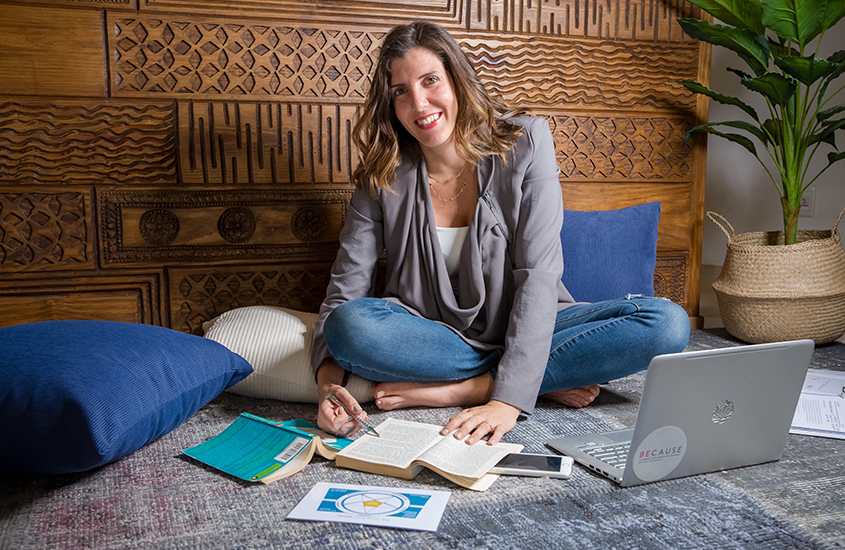 Request 15 minute Consultation
If you'd like to have a quick conversation to see if life coaching is for you, try a 15 minute consultation.