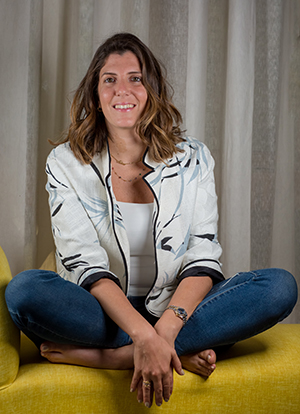 Karine Kamel
Executive & Wellness Coach
Karine loves to work with clients on unfolding their life purpose and create the space for them to honor their values to lead fulfilling lives. Her fascination with the workings of the human mind led her to complete her Bachelor in Psychology from Concordia University in 2004.
In 2013, she embarked on a coaching journey adding to her tools and expertise. She is a:
Certified Professional Co-Active Coach (CPCC)
Associate Certified Coach (ACC)
Member of the International Coaching Federation (ICF)
Positive Discipline Parent Educator
Neuro-Linguistic Programming Practitioner from the American Board of NLP
She has worked extensively with both adolescents and adults in one-on-one settings as well as group workshops. Inspired by her own motherhood journey, she also became a Positive Discipline Parent Educator providing parents and children with tools to strengthen their relationship.
Witnessing the development of her clients and seeing them take steps towards achieving their life goals refuels her daily commitment.
In her parallel life, Karine has 13 years of experience in Public Relations, Marketing and Corporate Social Responsibility (CSR). In 2012, she founded a communications consultancy with a focus on social marketing and CSR. This experience continues to play a role in the way she delivers her coaching sessions and workshops.
Karine's drive to create positive impact extends to the wellbeing of organizations and communities, this is why in 2014 she launched BECAUSE.BZ a platform that sheds light on development issues and connects businesses with non-profit organizations.
She holds a Graduate Diploma in Management with a Specialization in Leadership from McGill University in Montreal, Canada. She is a certified CSR Practitioner from the Centre for Sustainability and Excellence (CSE), and the Institute of Environmental Management and Assessment (IEMA).
Certifications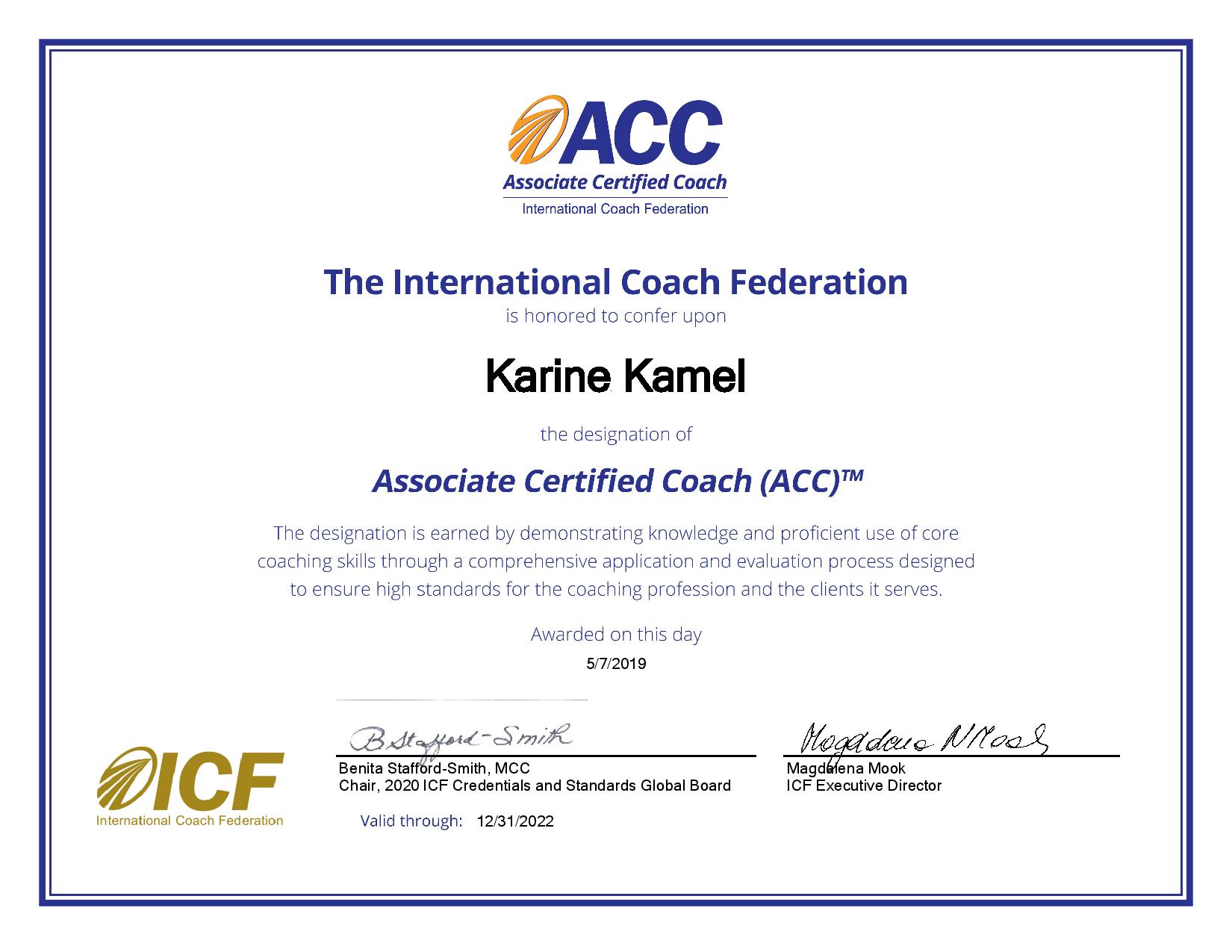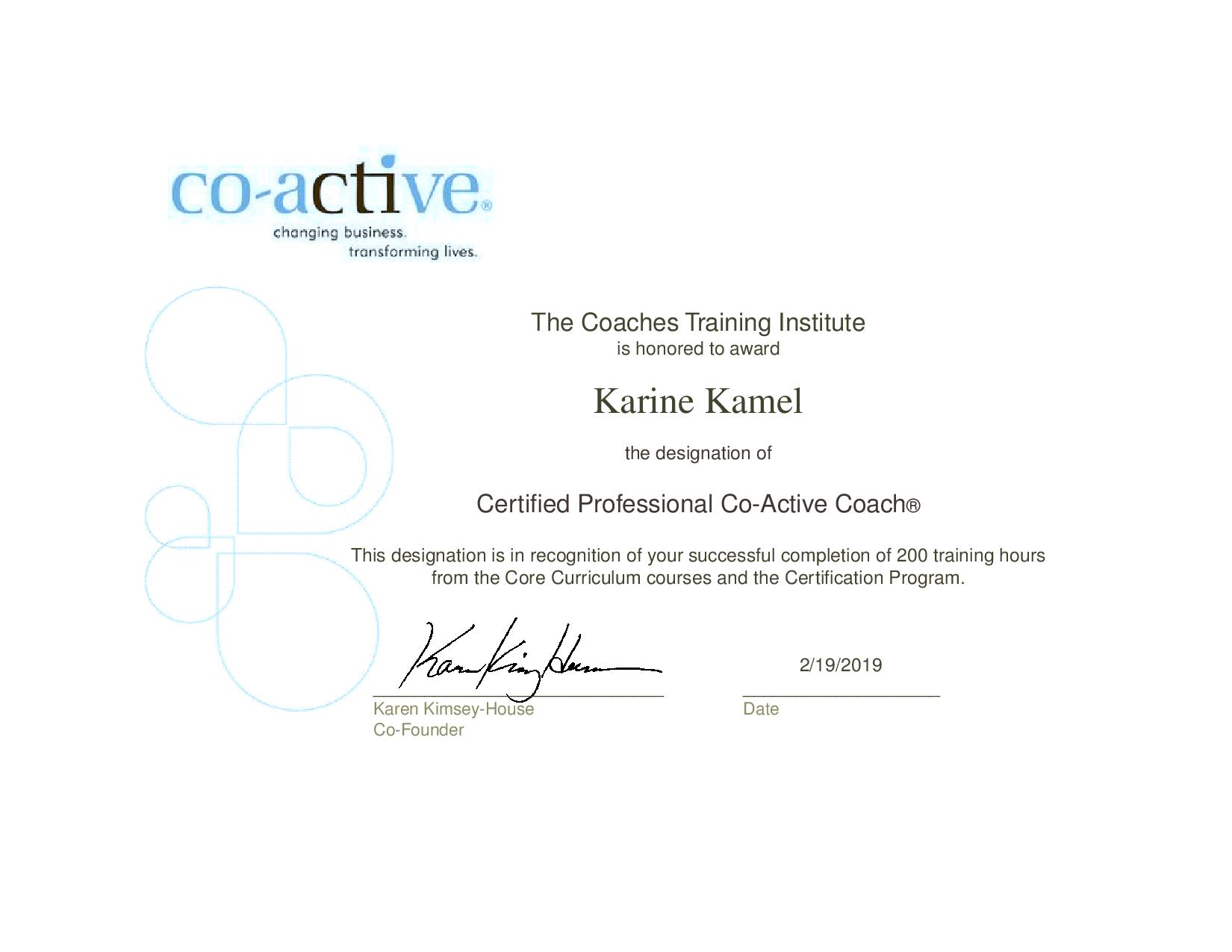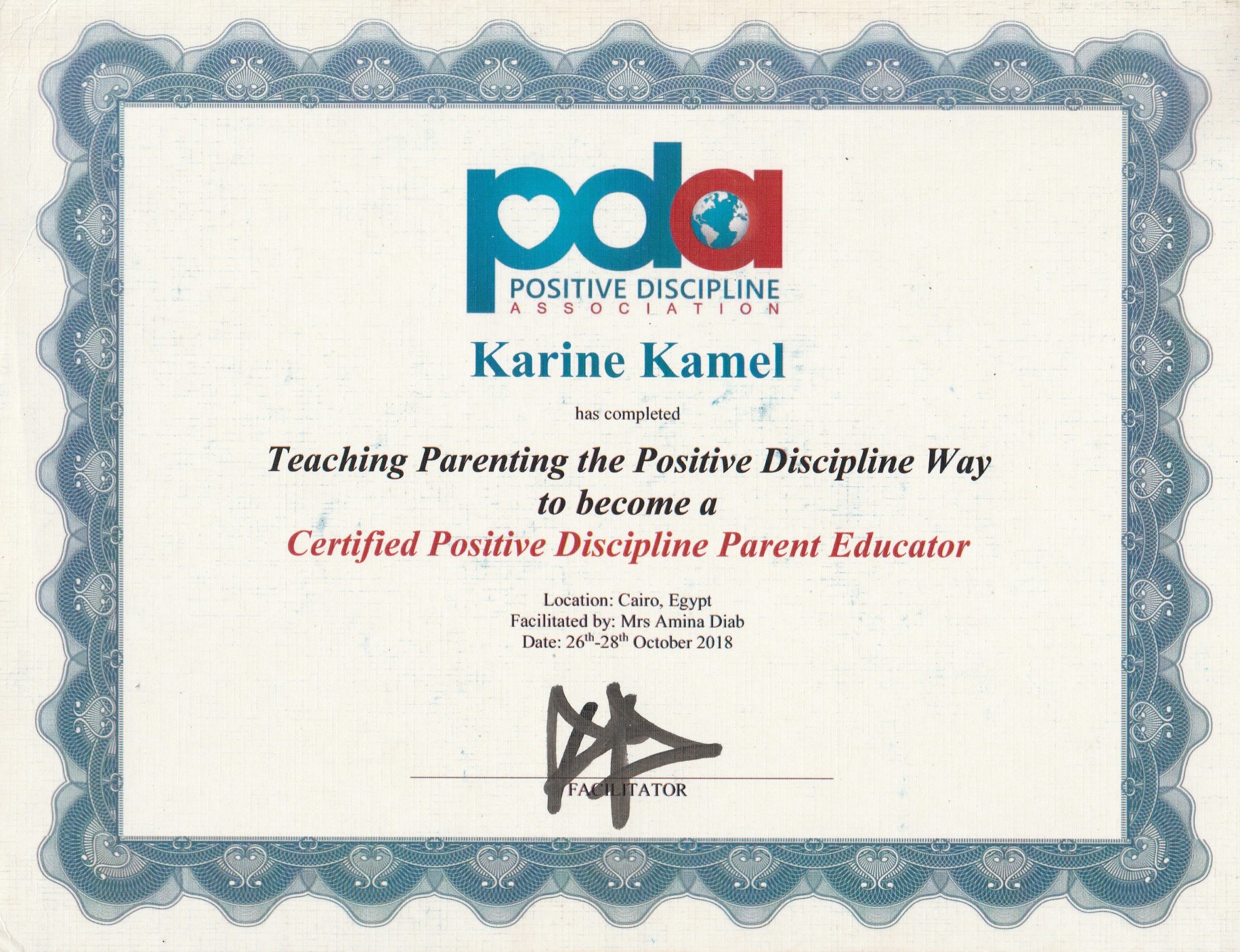 My Approach
I provide a compassionate and safe space for you to explore your inner worlds, gain clarity, and work on the best way forward. Together we will address your self-limiting beliefs to make way for your goals. I believe you are resourceful, creative and whole and will ensure you are aware of this.
I will ask powerful questions to breakthrough your old defenses and make rooms for your dreams and goals. In my opinion, accountability is a key pillar of the client-coach relationship so I will hold you accountable and expect you to do the same.